Jen Heffner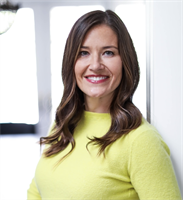 Pilates Instructor
Jen has been an avid student of the Pilates method for the past 8 years and received her formal training through Body Arts and Sciences International® (or otherwise known as BASI®).
Jen feels passionately about Pilates and the holistic health and fitness benefits people achieve through regular practice. She is excited to share her love of body movement and knowledge of Pilates.
Jen Heffner is currently not instructing any classes.